We understand your challenges and questions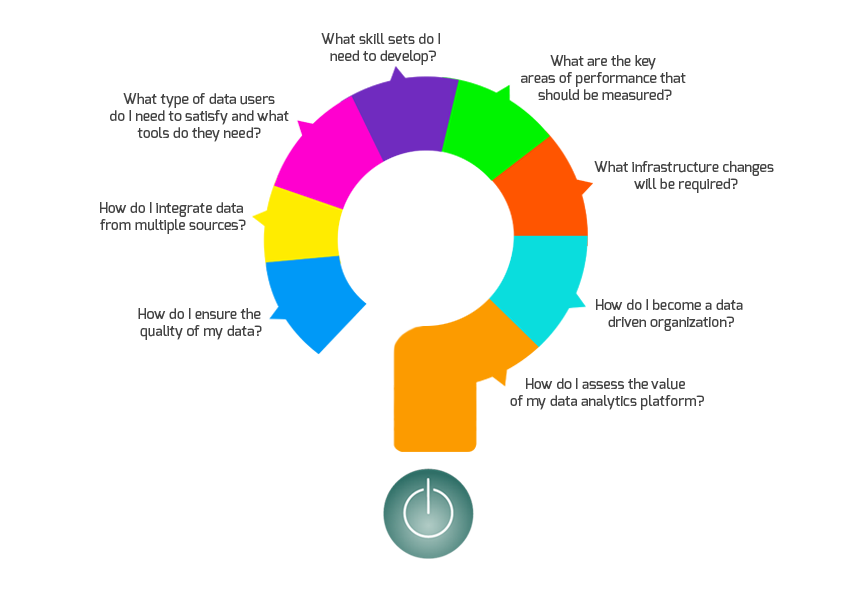 Business
Understand business priorities and create a user-friendly library of assets that allows for valuable self-service business insights.
Technology
Determine new/leverage existing architecture, applications and tools and define standards.
Organization
Creating an organization that defines and maintains governance, program management, education and support and fostering a community of data users that understand the importance of data integrity.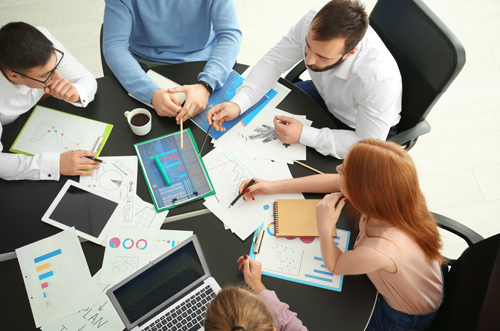 Not sure where to begin? Start with one of our analytics user-centric design workshops.
Incorporates both analytics tools and data management strategy to help organizations define the data assets that provide actionable business insights and implement business practices that maintain data security and integrity. Data is harmonized across various platforms and integrated into a central user-friendly library.